Monthly Archive:

March 2018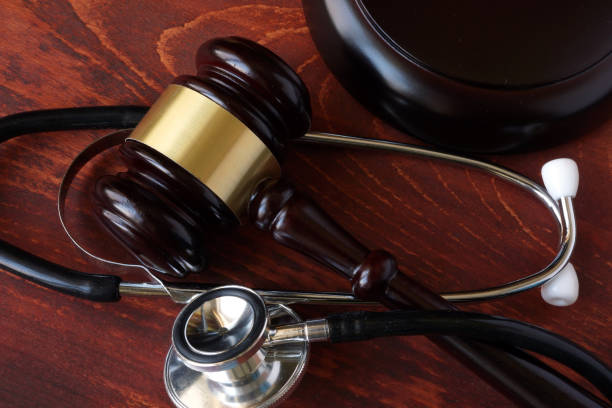 What to Expect from an Estate Planning Lawyer?
People who have to create their last will to protect inheritance assets or even make a trust in case of their death are contacting estate planning lawyer. It is essential that you work with a probate law legal expert who is listening to your needs and is providing you with sound advice on what strategies to implement which will benefit the designated beneficiaries.
If you will be arranging your real estate properties today, it will actually give you peace of mind. Establishing your wills are important as well especially if you've stopped working and just enjoying life after retirement. Just like what's mentioned, hiring a lawyer will be a very smart move as they will be the one processing and preparing everything from the allocations and conditions that met your requirements.
Through this, the then tedious and daunting paperwork can now be …