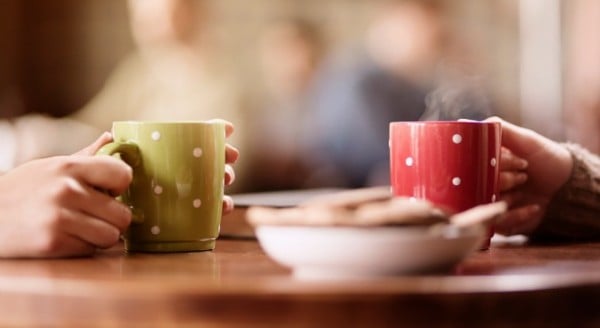 The Benefits of Having a Toaster Oven
A toaster over is a helpful kitchen appliance that goes along well with a conventional oven. It is helpful when all we need is a single piece of toast, or to keep some food warm while other foods are still cooking, and other small uses instead of using the big oven. With a toaster oven in your kitchen, you save space and money, and you are able to use it for many purposes.
Because of its small size, a toaster oven can easily be placed on your countertop. You can also hang it underneath your cabinets from an attachment if you have enough space.
You can choose from small toaster ovens to bigger ones. One caution when looking at the size is to determine if the size refers to the oven size or the size of its interior. You will know what items …