Personal Product & Services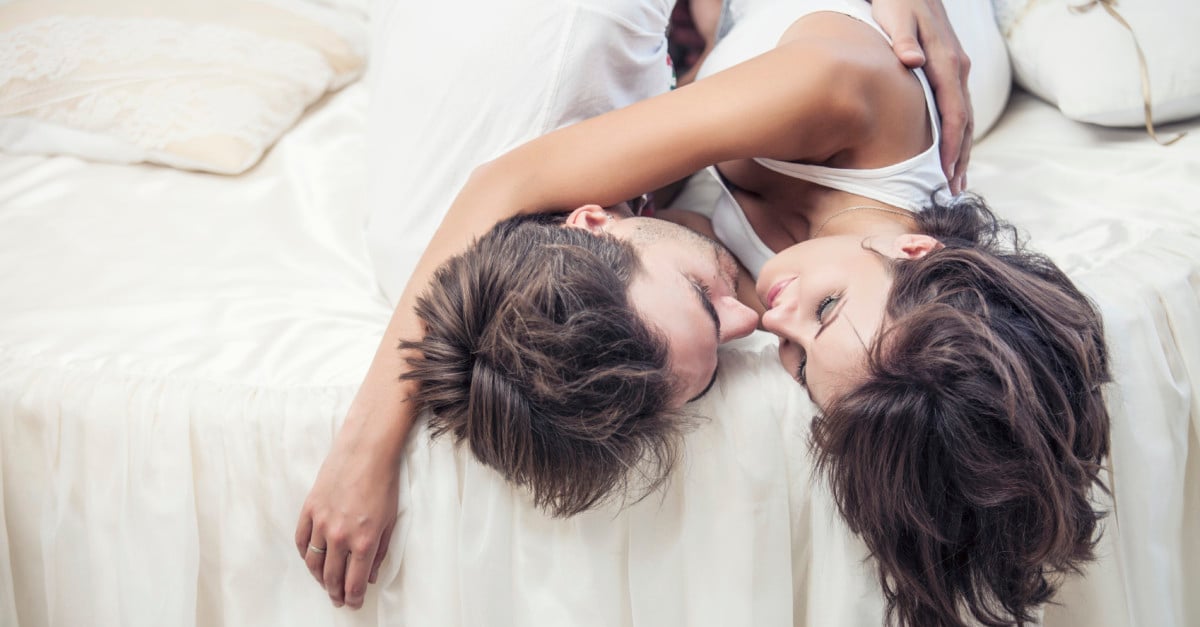 How to Prepare to Stop Smoking
Quitting smoking in one massive decision a smoker makes. Whether you been smoking for years or only a few months, it is never too late or too early to quit your habit. Obviously, those who have been smoking for a longer period and frequently have a harder time quitting compared to infrequent smokers or those who have not been smoking for very long.
Nicotine is highly addictive; even new or infrequent smokers can experience nicotine withdrawal symptoms when they try to quit the habit.
One needs to have a plan to ensure that they succeed in quitting the habit. You need a clear game plan in mind to ensure that you get the best results to increase your chances of making your journey successful. Here are a few tips to assist in preparing for your journey .
Seek for Help.
Getting the support you …